Events & Reminders
Main Content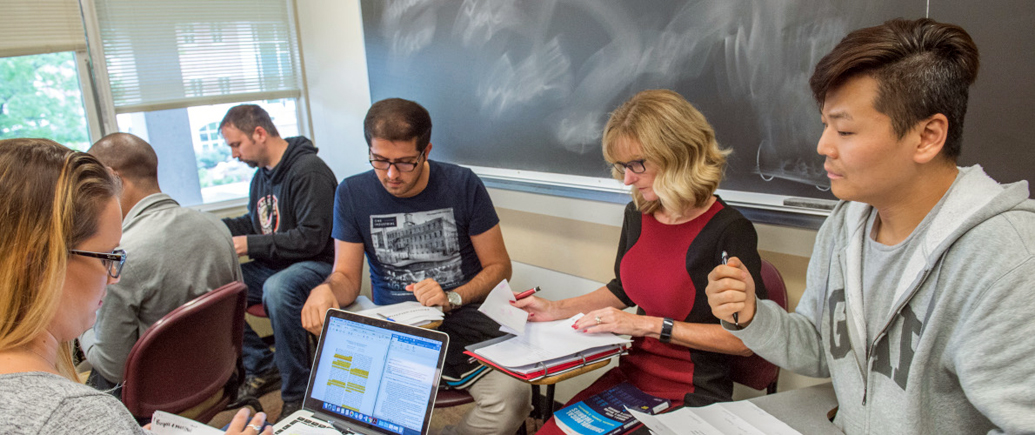 Check out our calendar for upcoming events & reminders!
SIU Events
There are a number of events on campus where the general public are invited, including prospective students and their families.
Undergraduate Admissions Events
Undergraduate Admissions hosts several ways to visit campus such as Open Houses, Daily Visits, and occasional regional events.